Explore Sicogon Like a Local
Sicogon Island is an absolute paradise! From its stunning white sand beaches to its lush green jungles, this is one of the most beautiful places in the world. The crystal-clear waters are perfect for swimming and snorkeling, and the colorful coral reefs are a sight to behold. The locals are friendly and welcoming, and the atmosphere is relaxed and peaceful. Whether you're looking for a romantic getaway or an adventurous family vacation, Sicogon Island is the perfect place to go. With its stunning landscapes and welcoming people, it's no wonder why Sicogon Island is a favorite destination for many travelers.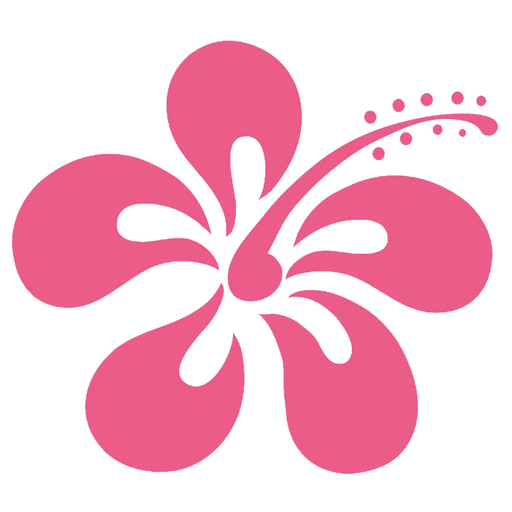 Famous in the 1970s way before Boracay, this beautiful island is making a comeback. Managed by Ayala Land, they are making significant developments in the area. Must visit: Mt. Opao, Tumaquin Island, Buaya Beach, Huni, Cogon.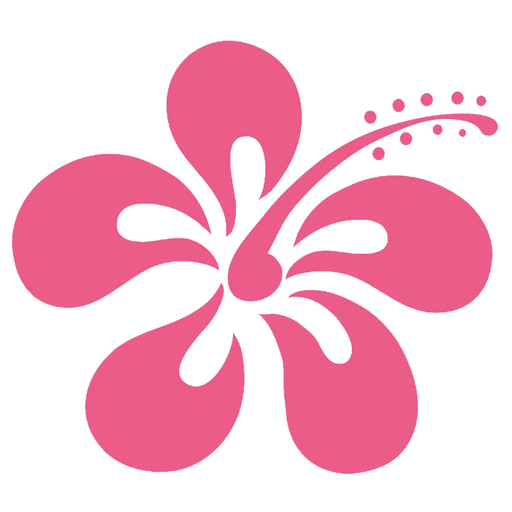 Such a virgin island. Fresh seafoods; fine, white sand. Don't forget to visit Mt. Opao. They have affordable tents for you to stay in. You can even sleep at the shore at night and enjoy clear night sky and cool sunrise scene.